Den here~
If anyone has heard any bit of this podcast you would know that I love my PSP. There are now rumors of a PSP 2!
HERE
it is written that:
"MCV has been informed of a significant increase in marketing spend at two key publishers for Q4 2010"
. They also go on to say that a certain unnamed publisher is waiting for an announcement before it can reveal it's plans for the PSP.
Could this mean PSP2? Maybe a new PSPGO with a camera, another analog stick, and UMD support.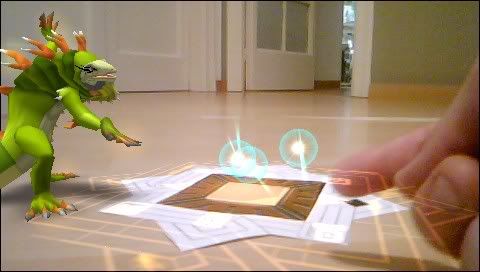 Maybe OMG invizimals!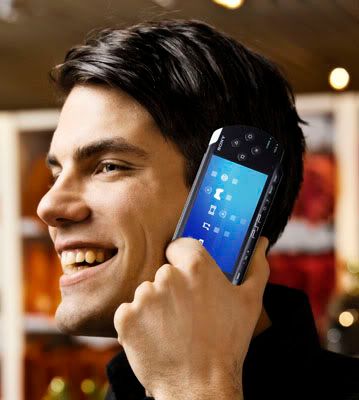 Perhaps it's the also rumored PSP Phone :O!!!
Either way Jessica Chobot is going to have to take a new picture!
For more info on the PSP Phone click
here.